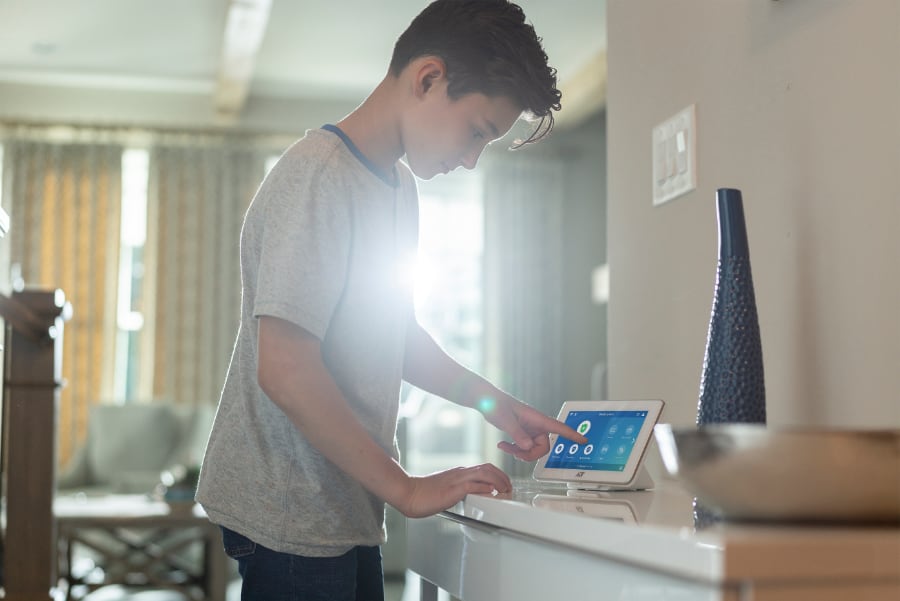 Are Home Security Systems Worth It In Dayton?
Establishing a home security system has been heralded as a great way to help guard your home from intrusions and fire. However, hanging security devices and paying monthly for monitoring can feel like a large commitment. You should only spend time and money into security that actually guards your family, so are home security systems in Dayton worth it?
That's a question only you can answer. To help you out, read this list of aspects to think about when you're ready for the decision.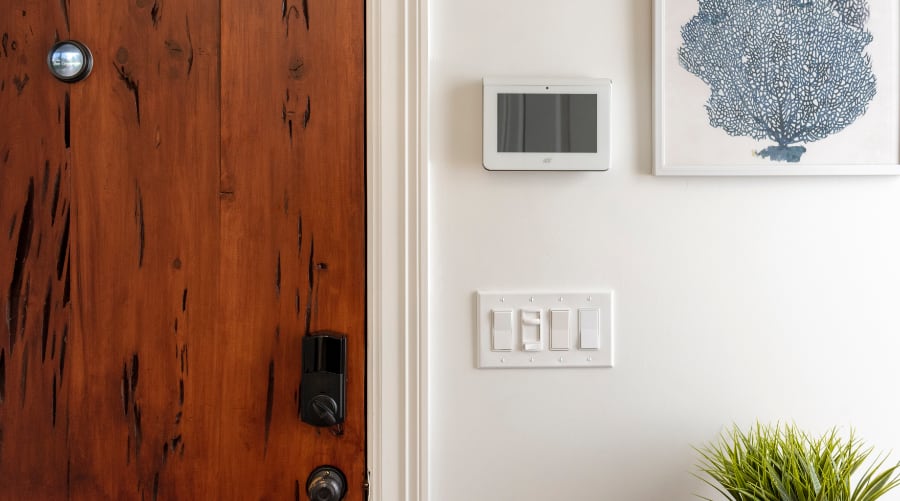 Reasons Why Home Security Systems Are Worth It In Dayton
Alarms Systems Warn You To A Burglary
Once you go to bed, your devices will sit waiting to inform you of a break-in. Alerts could happen as a loud alarm bell or as a notification on your cell phone. Your ADT monitoring center is also alerted to every tripped sensor.
If you don't have a security system, you may wake up from the sound of a weird thump downstairs. This means you'll have to carefully tiptoe through the house to see if anyone's there. If a prowler smashes a window when you're not home, then you can't find out until you get home.
Monitoring Responds To Your Security Alarms
When homeowners wonder if a home security system is worth it in Dayton, they mostly refer to the monthly payment for around-the-clock security monitoring. That monitoring has a monitoring professional in charge of reacting to motion sensors, fire alarms, or other emergency alerts. And it's available every hour of every day.
Especially when you're not around to hear the high decibel alarm, or you don't notice the emergency alert notification on your phone, you're still alerted. Within seconds, a live person contacts you to see if you and your family are safe and secure. Then they reach out to the right emergency personnel. The comfort of professional monitoring usually becomes the main reason in deciding to install a home security system in Dayton.
Home Security Might Lower Your Home Insurance
Are Home Security Systems Worth It In Dayton?">